S
LUSTRE KINGS'

MARK GAMSJAGER
From NEW YORK USA ...
LUSTRE KINGS ' MARK GAMSJAGER !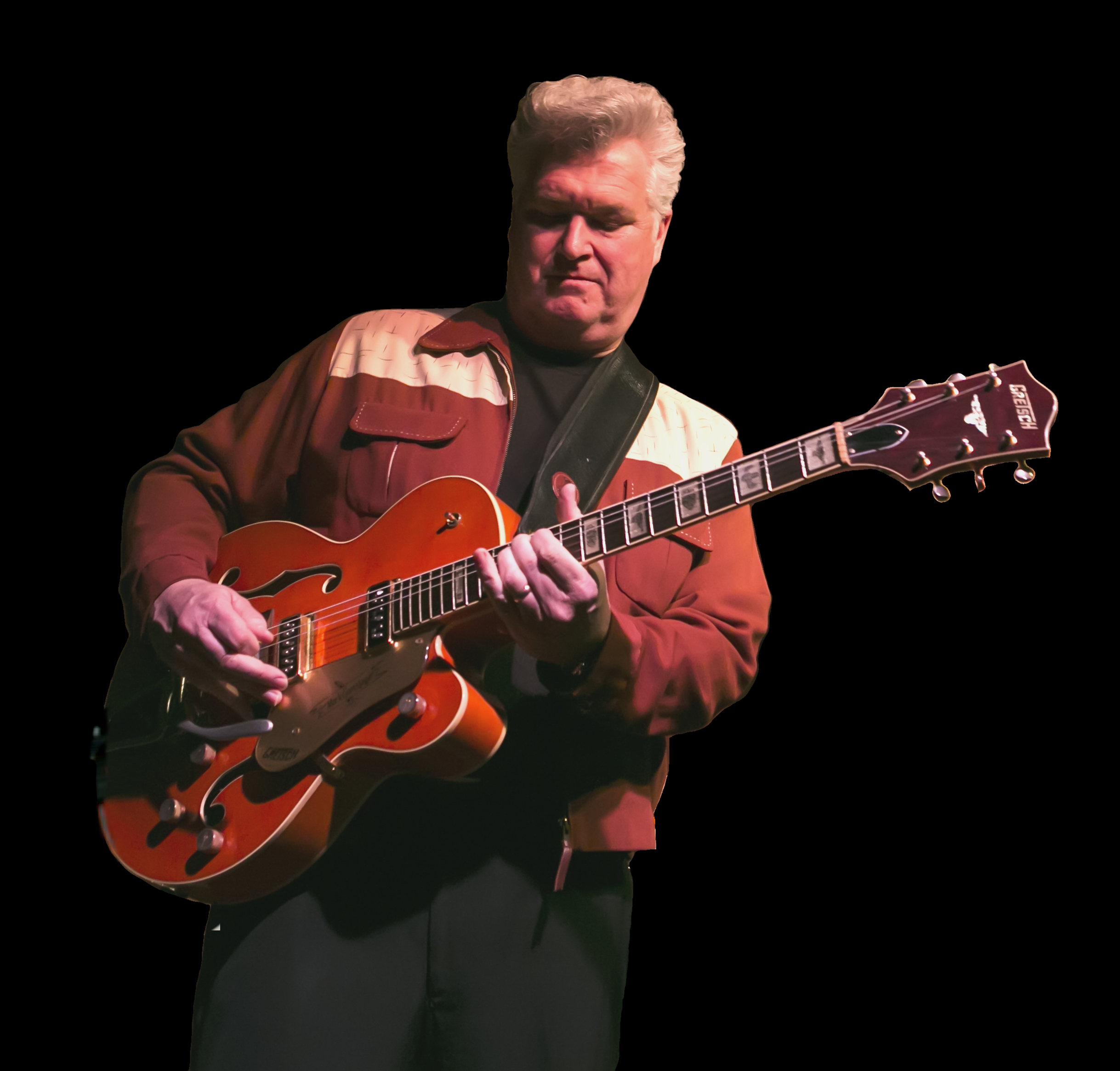 HOT ROCKABILLY ...FROM THE BIG APPLE !
The LUSTRE KINGS boast a devoted international fanbase and continue to perform over 150 dates a year, including regular stops at nightspots, festivals and casinos like Tip Top Deluxe, Skinny Dennis and the Continental Club, Heritage Folk Festival ... Good Rockin' Tonight ...
Gamsjager, a Gretsch guitars endorsee who has taught for the National Guitar Workshop, has been a guest at prestigious venues ranging from Kennedy Center (Washington DC) to the Montreal Jazz Fest. Atlanta's Creative Loafing got it right when they said; The Lustre Kings have a sound so powerful, it leaves listeners hungry for more !

MARK GAMSJAGER , DIEGO GERACI (IT) plus ....???
ON STAGE !
WHAT A TERRIFIC SHOW !!!

Click here to listen : Can't Find The Door Knob
Click here to listen :Don't Let Go