LUCKY MARVIN TRIO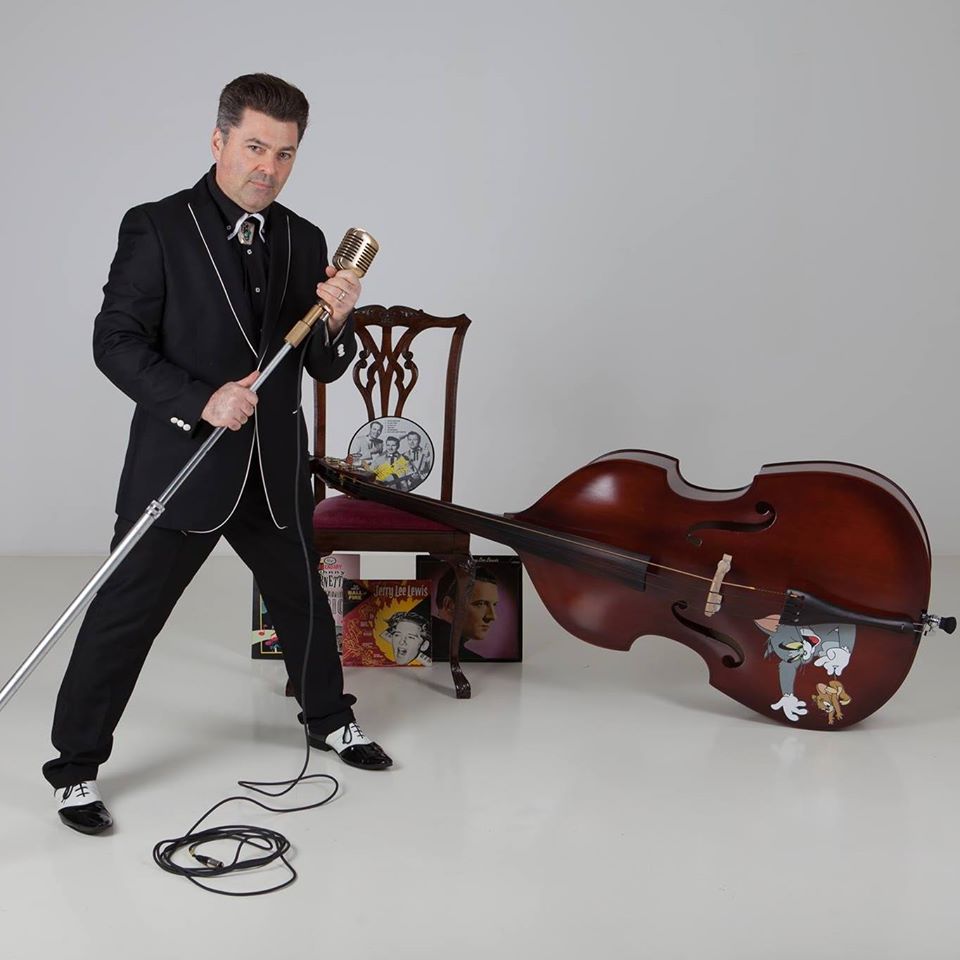 LUCKY MARVIN TRIO will perform this BEACH PARTY
In the Plaine Tonique Area from 12:00 to 14:00 !
You wanna listen LUCKY MARVIN TRIO ?
Click on the french & english pages !
Our Dj MOMO BOPPER will spin the wax
Wake up and take your breakfast under the Dance Hall
And order your first beer before
going to the Froggy Afternoon !

TIME TABLE
SATURDAY 25th APRIL

11:30/12:00 DJ: MOMO BOPPER
12:00/12:45 LUCKY MARVIN TRIO

12:45/13:00 DJ:MOMO BOPPER

13:00/13:45 LUCKY MARVIN TRIO

13:45/14:15 DJ: MOMO BOPPER