ORIGINAL ROLLIN' ROCK ARTIST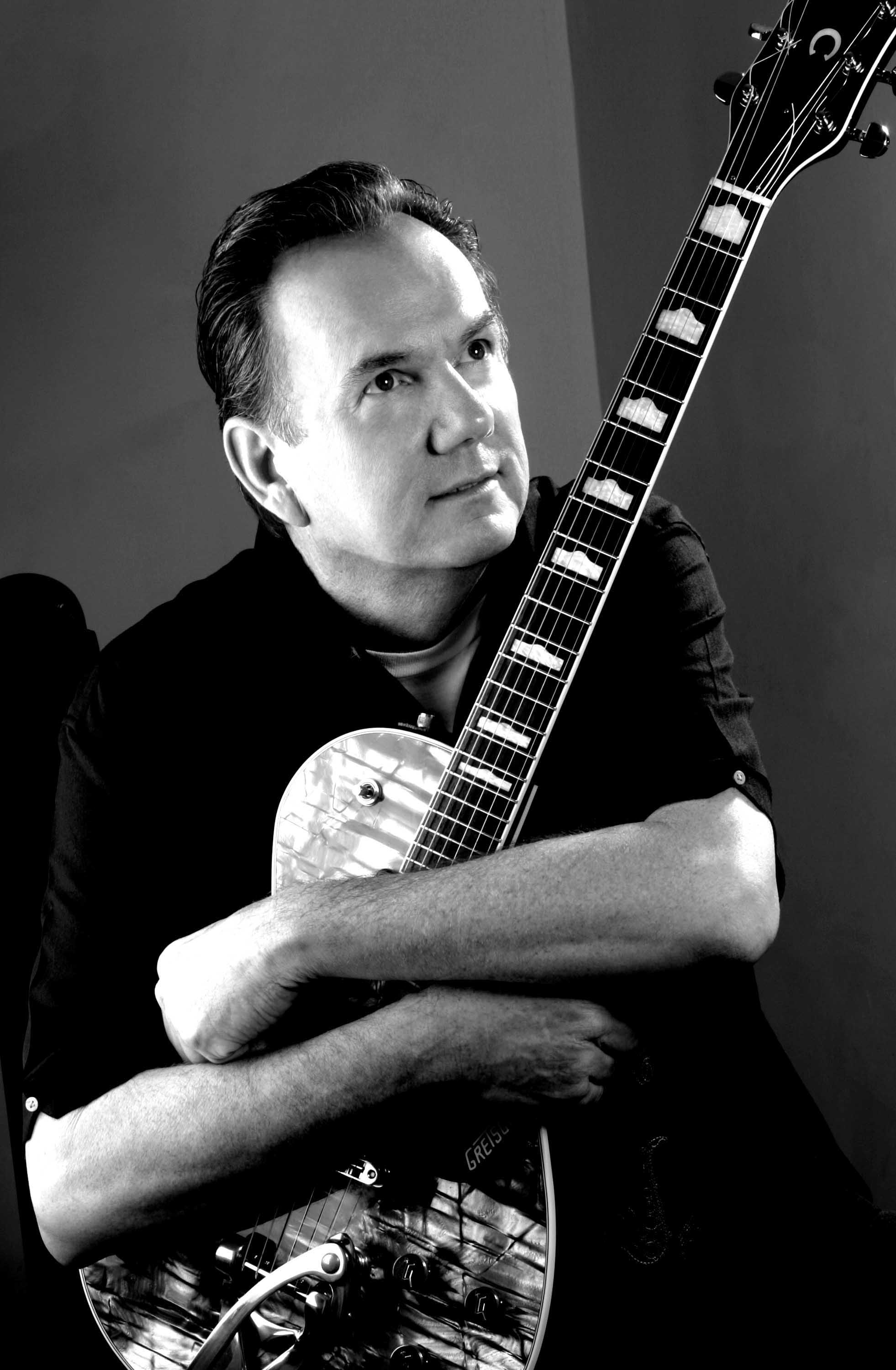 Rip Masters' music is American Roots Music, a blend of Country, Rock and Rockabilly that makes him a legitimate heir to such artists as Merle Haggard and Jerry Lee Lewis. Rip's music is down-home and down-to-earth like he is, foot-stompin' and barn-burnin' stuff that forces you to recall what music is all about.
A virtuoso of boogie-woogie piano, Rip found his musical calling early in his love of Country music and old Rock 'n' Roll records. He started out as a singer and guitar player, but became so accomplished on the keys that he was in demand as a session player, playing on many of the Rollin' Rock label's Rockabilly records, including recordings by Gene Vincent, Ray Campi, Mac Curtis, Jack Cochran, and many others. He also recorded his first album, Rock That Rock! for Rollin' Rock and continued to play live concerts. He toured the Far East, the West Coast, Texas and all over California, perfecting his performing skills. His second album, The Cool And The Crazy, was released on Commando Records to enthusiastic reviews.
Rip continued to explore his love of songwriting, and had several of his compositions covered by other artists, including "Rockabilly Man", which became the theme song of legend Ray Campi, and was recorded by England's Firebirds. This song has become a Rock 'n' Roll favorite and is known all over the world.
In 2010, his song Bad Move was featured in an episode of the hit CBS TV show "The Mentalist." Additionally, his music was featured in "The Jacksons Family Dynasty" on A&E, and "A View from Afar" on the Hallmark Channel. His songs have also been featured in films including "Tully" and "Back By Midnight."
Today Rip has a "don't miss" stage show which highlights all the aspects of his career: singing, playing and songwriting. He has toured extensively in Europe, including major venues in Sweden, England, France, Germany and Ireland. One such show was his smash appearances at Americana 2006 and Americana 2008 (Europe's largest American music festival) with Marvin Rainwater, Narvel Felts, Bill Wyman's Rhythm Kings, Albert Lee, The Troggs and Dave Edmunds. He has played at the House Of Blues (Hollywood) with Dwight Yoakum, and the House Of Blues (Mandalay Bay, Las Vegas) with Wanda Jackson, and Lincoln Center in New York City with Billy Lee Riley, the late Ronnie Dawson, and the Sun Rhythm Section. In 2009 he toured in England, France, and Sweden, headlining the "Good Rockin' Tonight" festival in Attignat, France, and appearing with The Bellamy Brothers and The Derailers in Sweden. In 2010, Rip performed many shows in the U.S., Norway, Sweden, and the U.K.
Rip keps a busy schedule of shows at home in the USA, including local appearances in California at various clubs, casinos, and other venues.
During the '90s Rip Masters released a Country/Rock album titled Don't Tread On Me on Rattler Records (Mouse Records in the UK) and made a video of "A Six-Pack, A Pizza And A Cheap Motel". In 1999, he completed a rockin' album titled Big Red '57 a drivin' collection of roots-based boogie and 'billy. This album features boogie piano, a great version of "Rockabilly Man", and lots of rockin'! 2001 saw the release of The Rock And Roll Album... the title says it all! The 2007 release, The Cool and the Crazy, contains 15 tracks never before available in digital format. Many of them have never been released to the public in any form! Rip's long-awaited 2008 Outlaw Country CD Back To The Honky-Tonk is a modern yet classic approach to Country music. Rip's latest CD Bare Knuckle Piano is already a favorite with DJs and listeners for its "wild and authentic '50s style rock 'n' roll and rockabilly, the way it was meant to be."