S
REBEL DEAN

&

THE STAR CATS
From Bristol ...
England !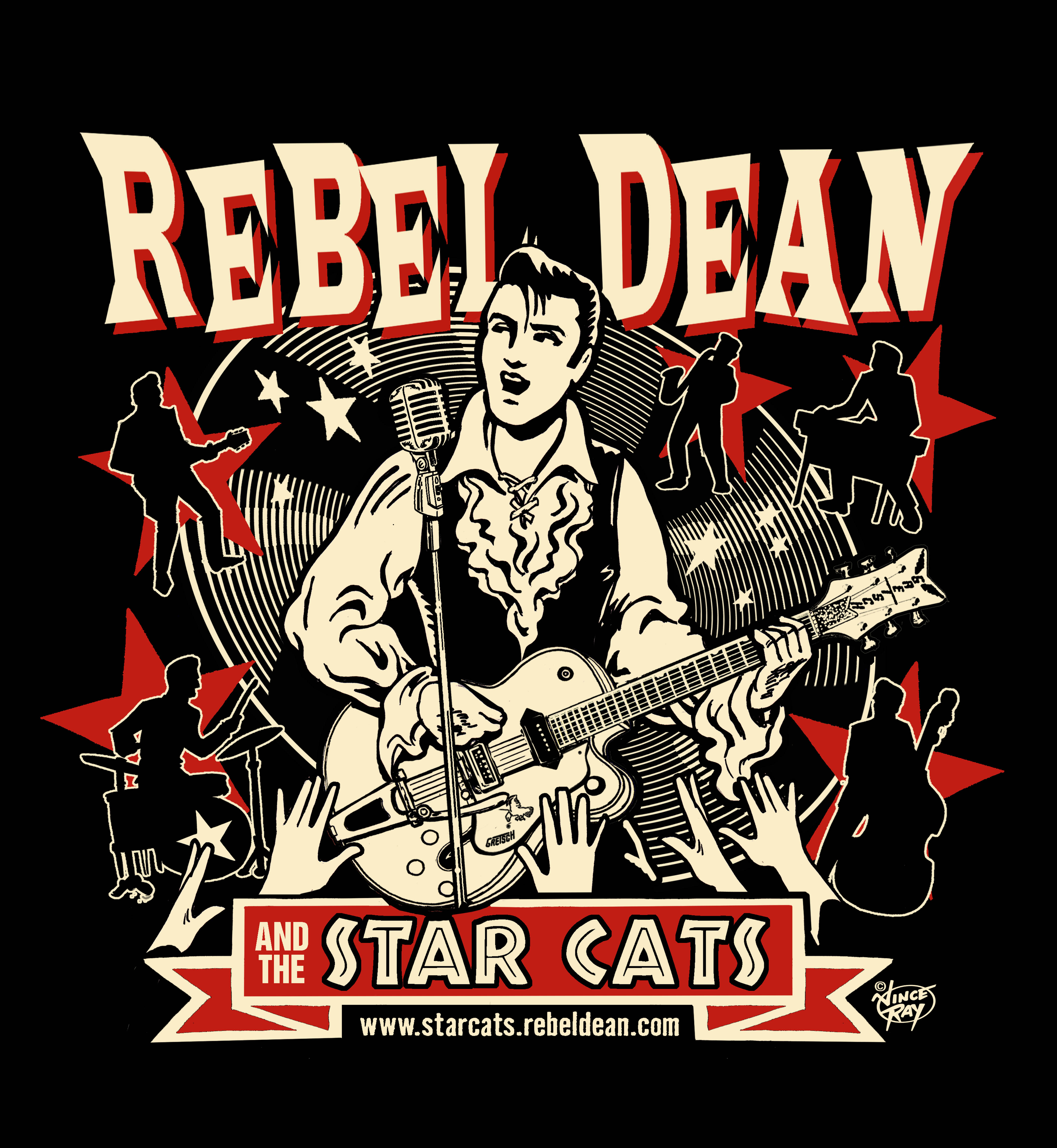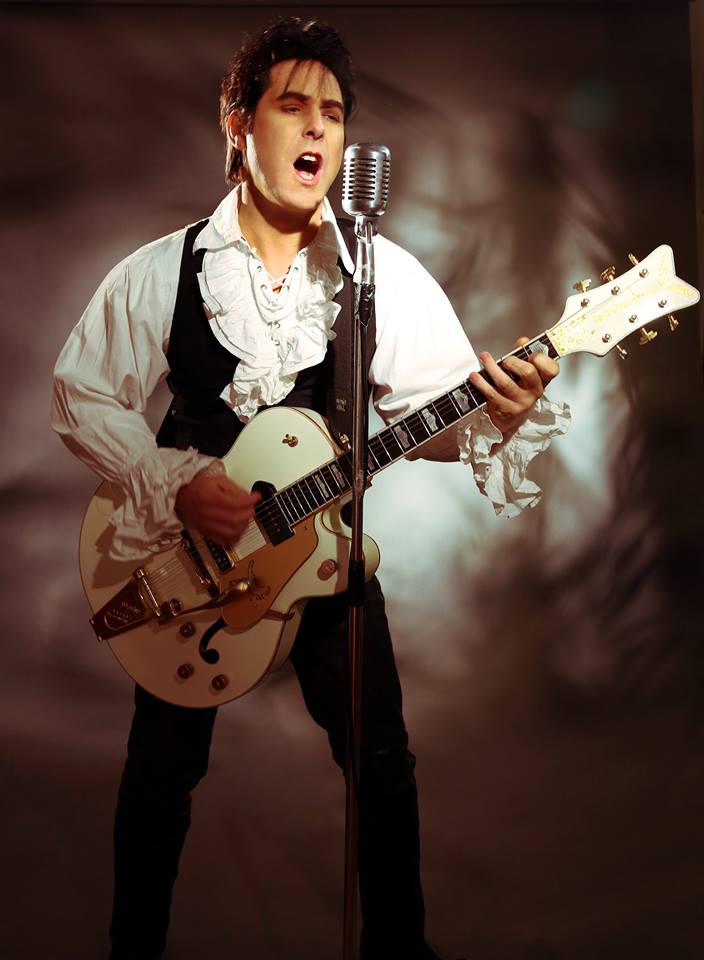 REBEL DEAN AND THE STAR CATS" -
Top quality, Award Winning 5 piece Rock n Roll band based in Bristol, England and formed in 2015.
Currently headlining Festivals and Weekenders with a mix of original rockin' anthems and great Rock n roll Classics inspired by the legends of the 50's!
With a brand new album of original songs out now on Foot tapping Records" called "Millionaire" they are one of the most exciting bands
to come onto the scene in recent years.
"New, Fresh and Different!"
Click here to listen :
Click here to listen :
Do you want to listen more REBEL DEAN 's songs ? Click on each band / artist french page !