LES

THE FROGGY AFTERNOON

..... THE FRENCH BANDS !

SATURDAY AFTERNOON ON CASTLE SQUARE OF SALVERT FROM 14:00 TO 16:00
COME AND SEE 3 FRENCH STARTING BANDS ....
THIS FRIENDLY CONTEST WILL START AT 14:00 AND EACH BAND WILL PLAY 30 MN.
THE WINNER BAND WILL OPEN THE SUNDAY NIGHT IN THE MAIN BALLROOM.
VINCE VAN VEGAS WILL BE THE MASTER OF CEREMONY OF THIS FROGGY AFTERNOON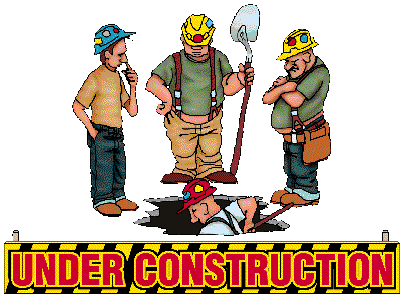 ADY & THE HOP PICKERS
From Tours...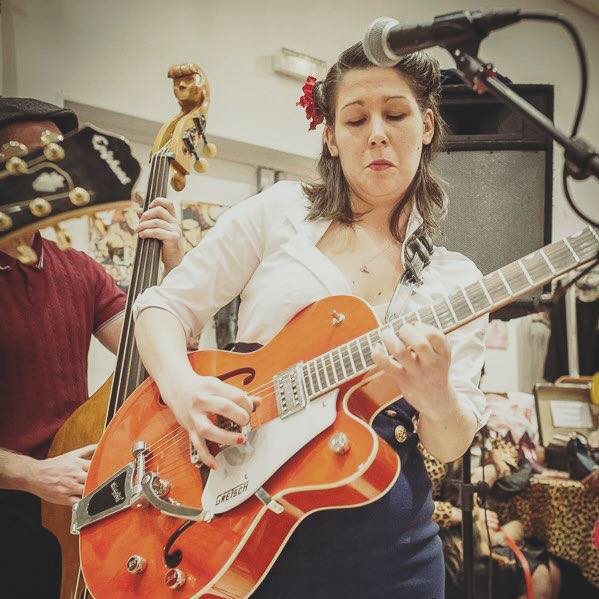 Click here to watch the video :

HONKY TONK D'JACK
From Paris ...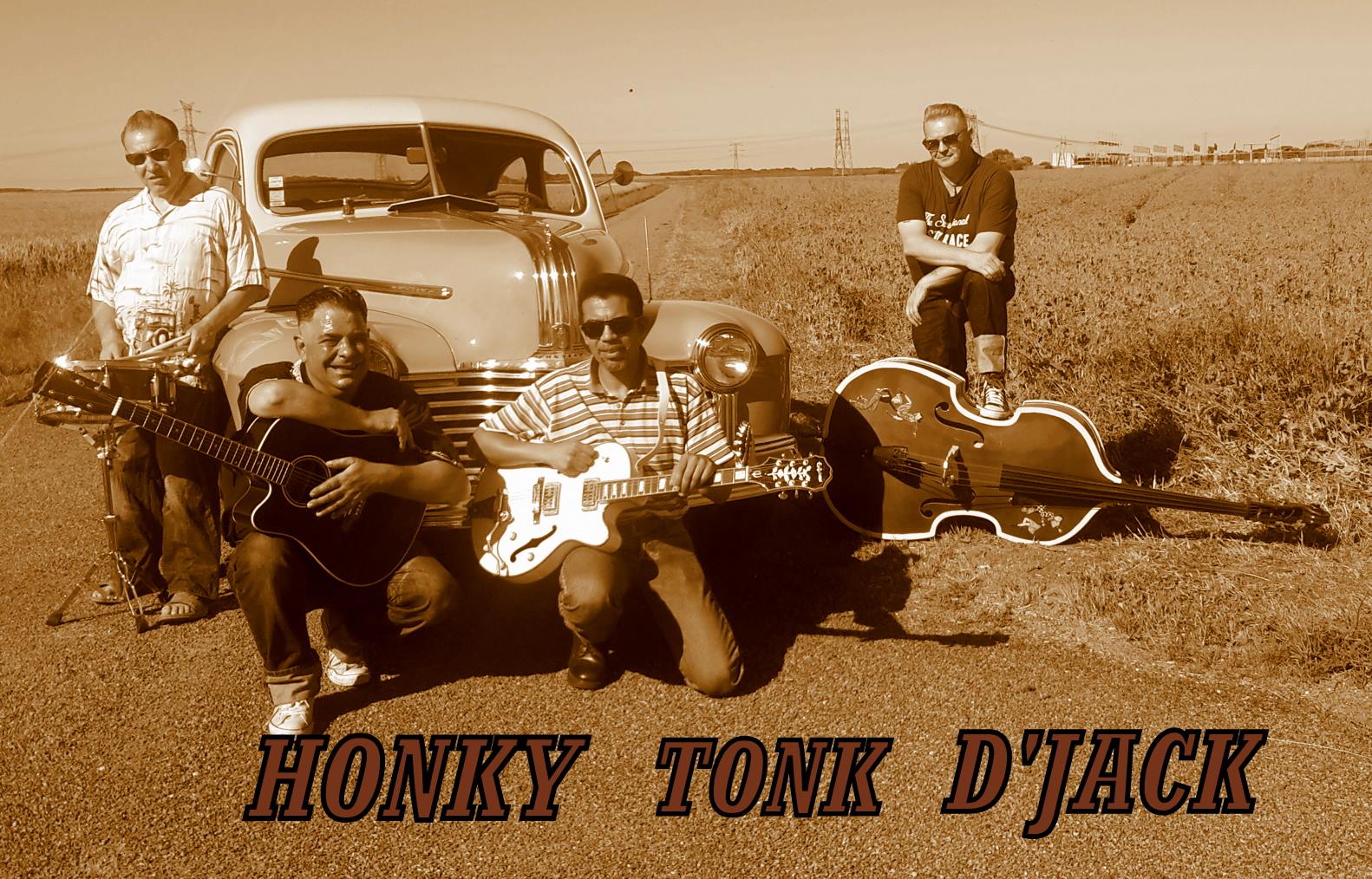 Click here to listen :
Click here to watch : Morse Code

THE ROAD RUNNERS
From Grenoble .....Olympic City !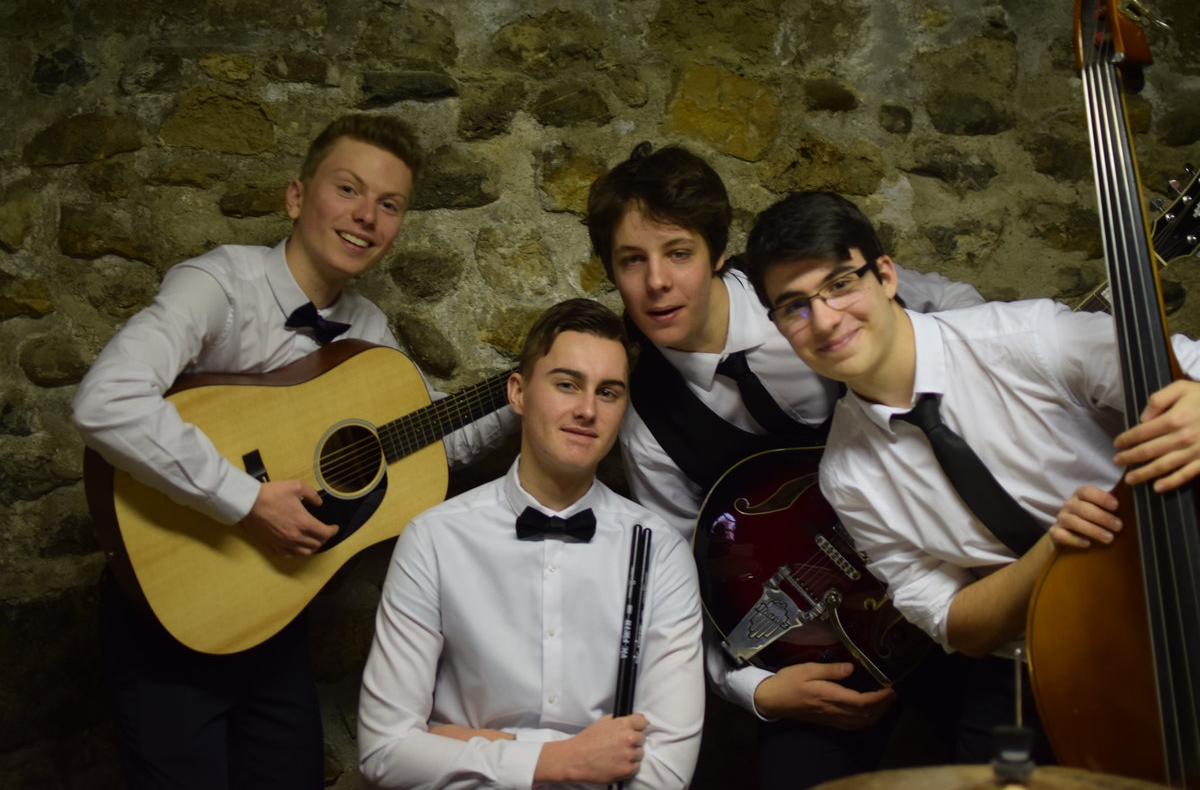 Click here to listen: Misirlou
Click here to listen : That ' s Allright Mama
Click here to watch Good Rockin' Tonight ! :
NOTA BENE :
IF BAD WEATHER ... FROGGY AFTERNOON & GUITAR PARTY WILL TAKE PLACE INSIDE THE R'N'R SUBMARINE !
DON'T WORRY. . . .
BLUE MONDAY WILL GUARANTY SUNSHINE ALL THE WEEKENDER !