In the first and only American Diner of Bourg en Bresse , THE MEMPHIS COFFEE , come and stay with us from 11:00 to 16:00 !!!!!
On the bill .....the fantastic lovely girl ...fantastica ragazza del'Italia ... :
ROBBIE "D" & THE DUOPHONICS !!!!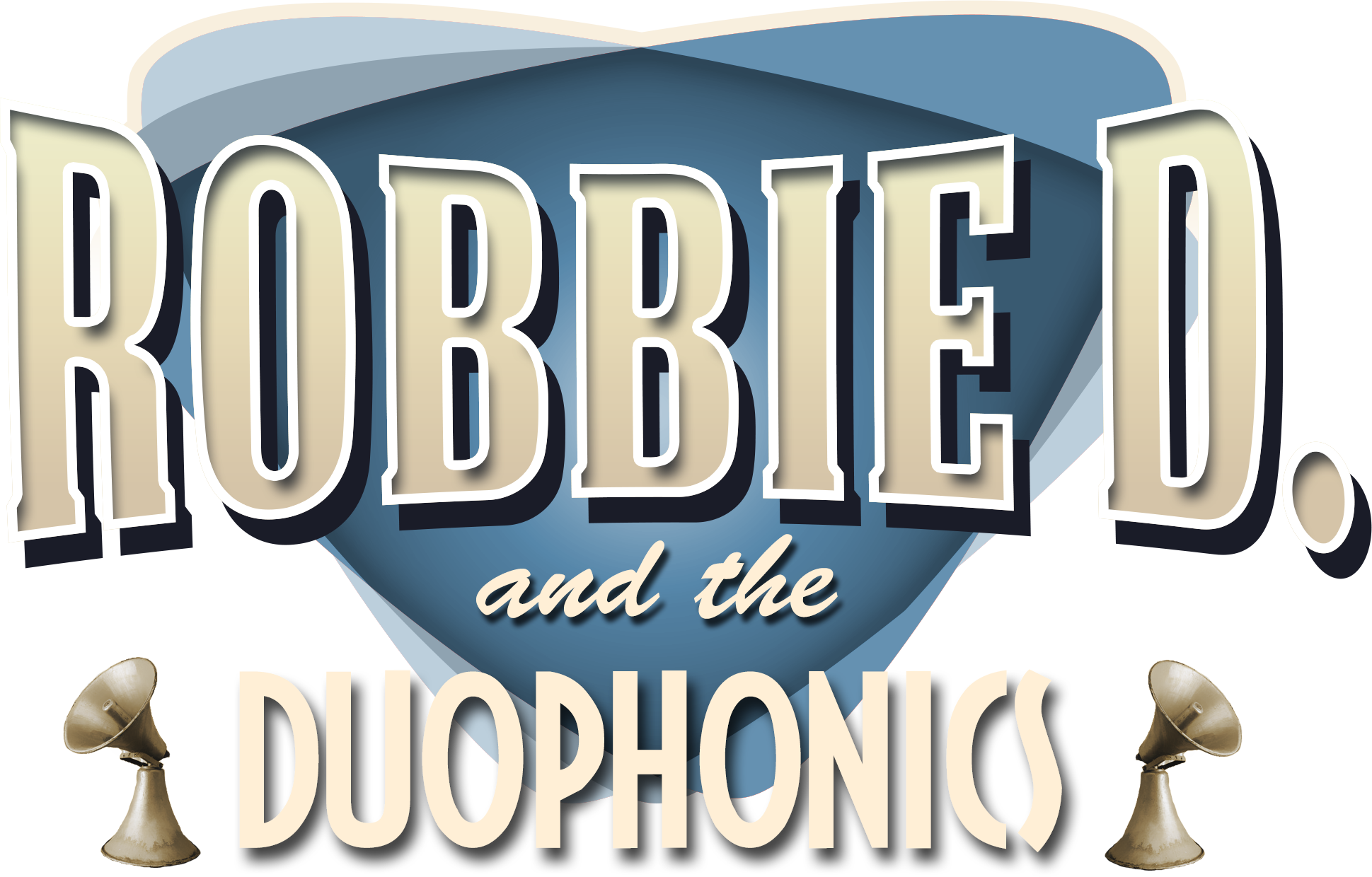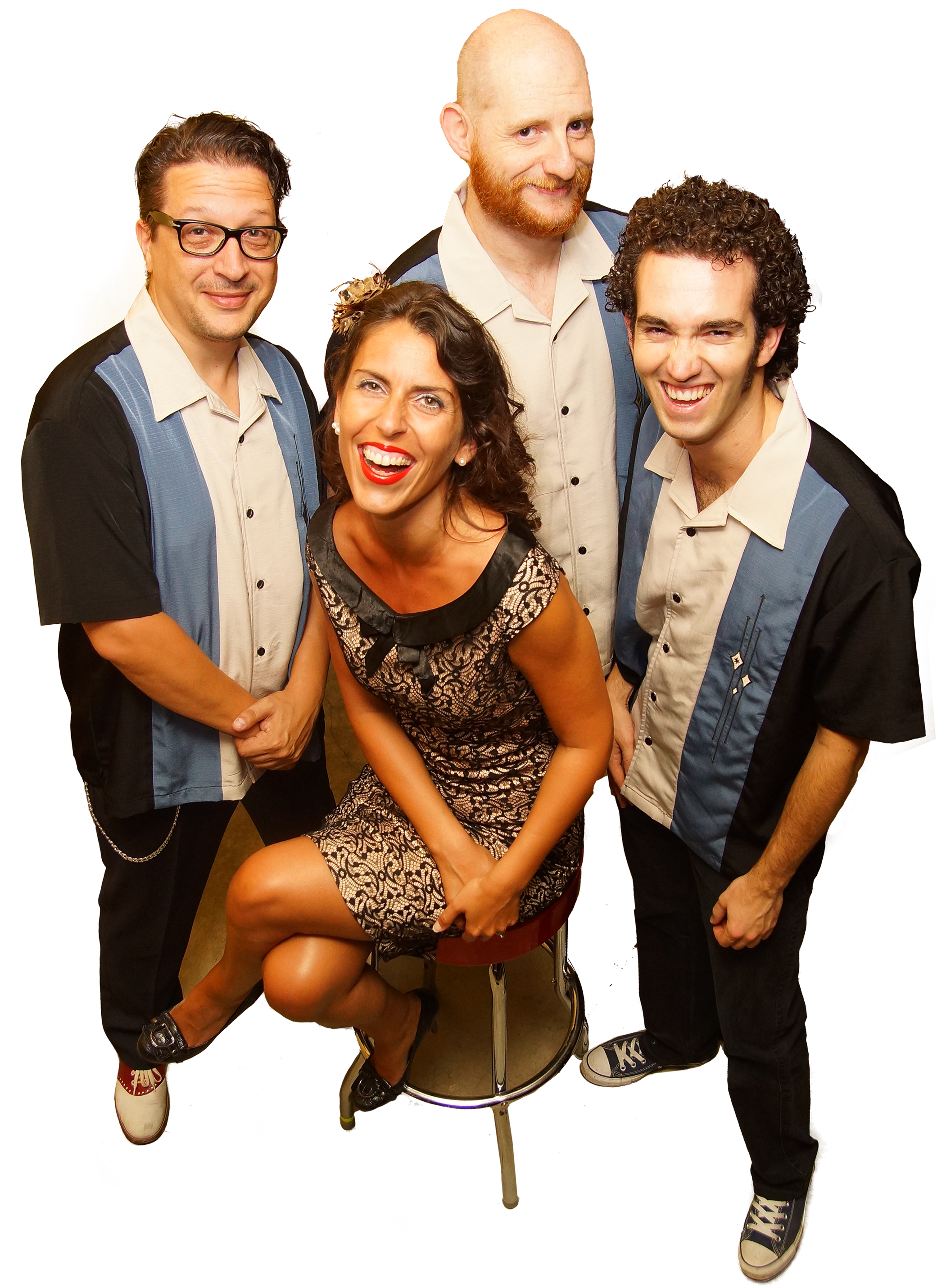 If you wanna listen Robbie "D" & The Duophonics , click on the french & english pages
Plus one Top Dj's of GOOD ROCKIN ' TONIGHT ....
Stéphane and his team will welcome you in his awesome american diner !
And The KING himself will wait you and take some pics with you !
So sorry no dedicace ......
Click here to enter in The MEMPHIS COFFEE !
http://www.memphis-coffee.com/fr/
Adress : MEMPHIS COFFEE Lieu dit La Neuve / 44 Rue du Plateau
01440 - VIRIAT
Tél : 0033 474 25 24 72
TIME TABLE / MONDAY 30 th APRIL
11:30 / 12:30 DJ : tbc
12:30 / 13:30 ROBBIE "D" & THE DUOPHONICS
13:30 / 14:00 DJ : tbc
14:00 / 15:00 ROBBIE "D" & THE DUOPHONICS
15:00 / 16:00 DJ : tbc