S
| | | |
| --- | --- | --- |
| | THE DEAD BEATZ | |
From ZURICH ... Suisse !
THE DEAD BEATZ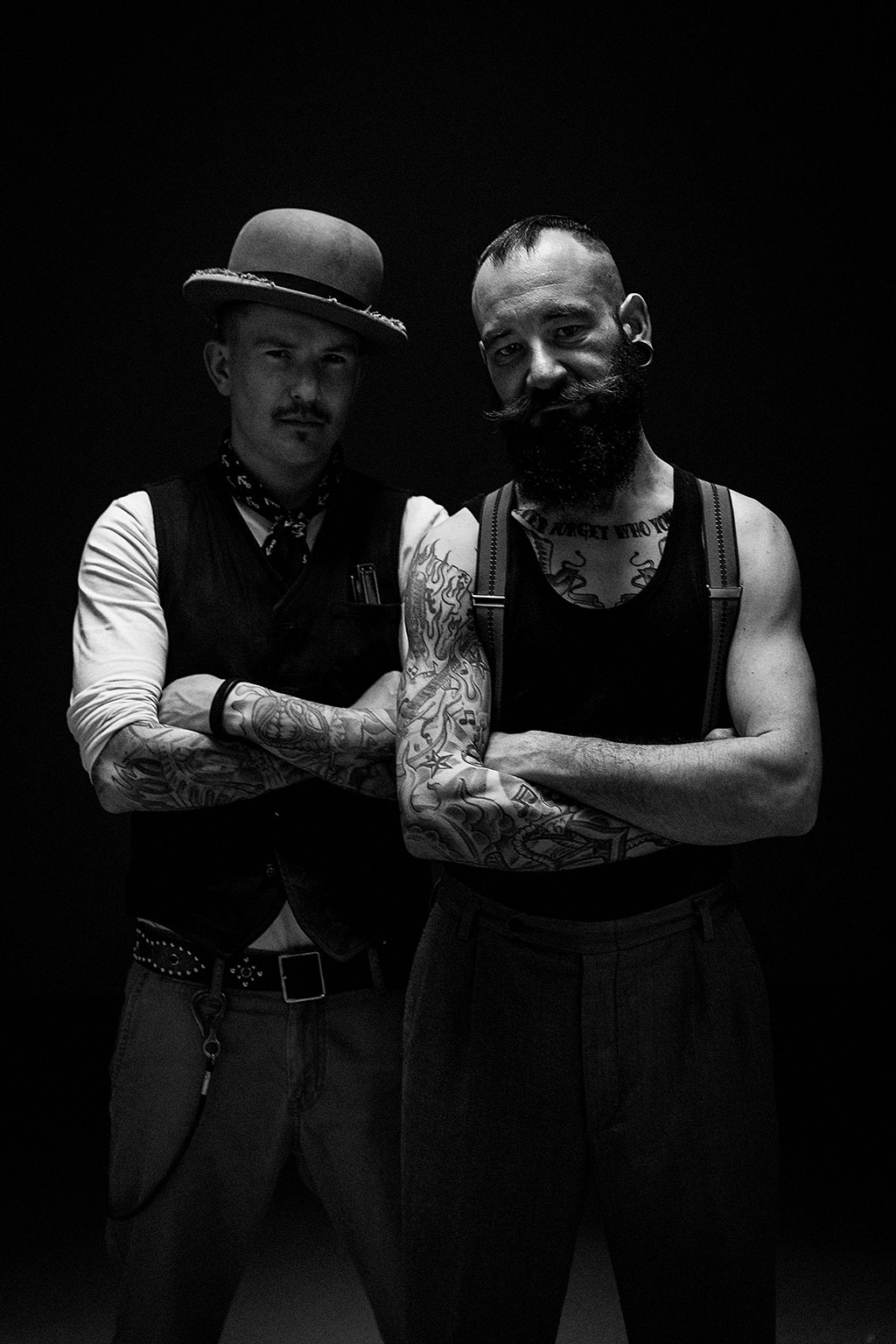 The Dead Beatz (Austrian Blues Bopper Orchestra)
What you hear ISN'T what you get! You´ll get a lot more here!
Equipped only with a small "orchestra", (drums, harmonica, double bass and vocals),
these 2 guys deliver blues at it´s best. Pure, raw, and hard-hittin'!
From Sonny Terry/ Brownie McGhee classics like "Ride & Roll" & Papa Lightfoots´
"Mean Old Train" to Mickey Lee Lane´s "Senior Class", you´ll get a whole lot of danceable
harmonica beats that will leave you – the audience – speechless!
You'll be DEAD BEAT tired!
Drummer David Karlinger concentrates on his harmonica chops in this band and works the
drums with his feet. Bernie Miller slaps that double bass and is the man
on the microphone as well.
If you don´t believe that these two aren't enough to produce a forceful sound then you
should witness the next live show of the two Dead Beatz!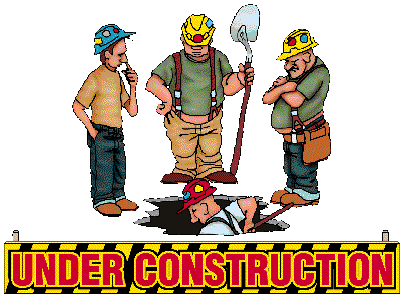 Click here to listen

Retour page d'accueil / Back to the homepage
Retour vers le groupe suivant/Back to the next artist