LES

THE BRESSE CHICKEN PARTY

AKA THE POULE PARTY !

SUNDAY 29 th APRIL


Come and enjoy the"chicken party menu" cooked by Laurent's team of PERRÉAL restaurant in Attignat ...
A very delightfull traditional restaurant ...Hotel rooms two minutes walk to the ballroom ....
....have a look on their website and discover this warm welcome restaurant :
Around the pool ...la poule party ah ! ah !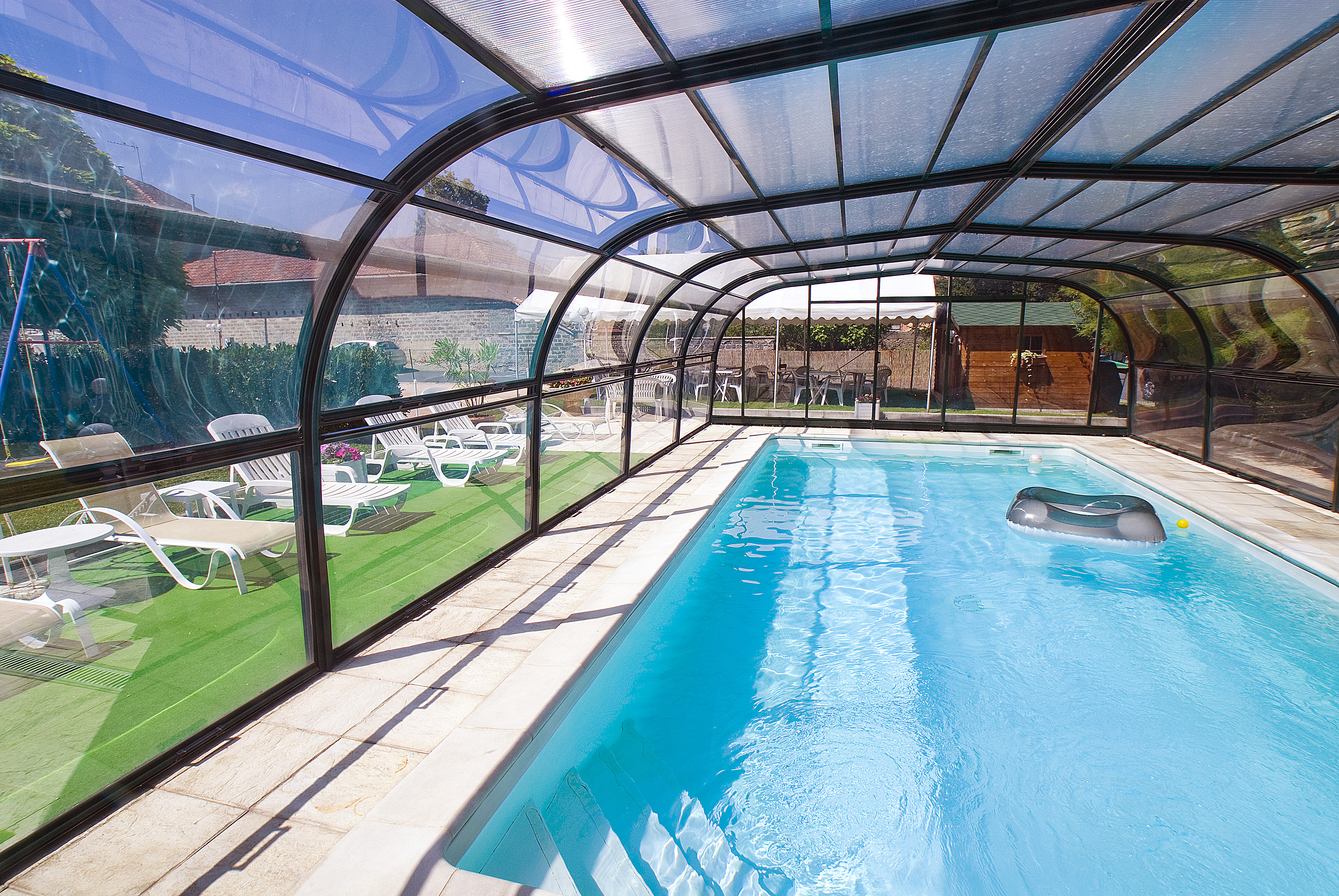 From Toulouse ...
France !
The Honky Tonk / Hillbilly / Rockabilly Session...with


THE MOON EYES TRIO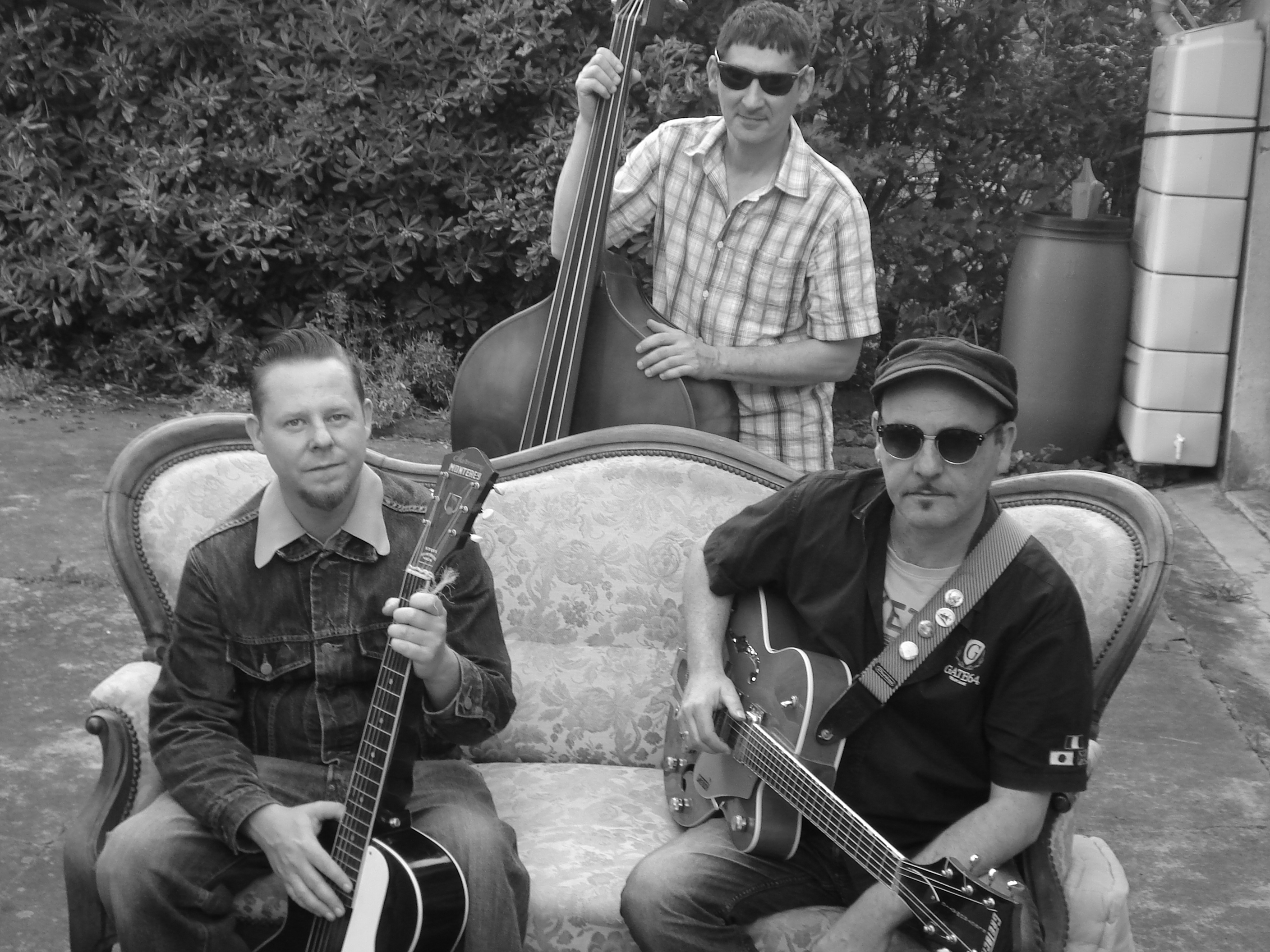 ..... from 11:00 to 15:00 !

You wanna hear THE MOON EYES TRIO ???
Click on the french & english pages ....
And the Famous Catalan DJ ....Eddie CESC spinning the wax !!!!
From 11:00 to 15 :00
TIME TABLE – SUNDAY 29 th APRIL
RESTAURANT PERRÉAL ATTIGNAT

11;30/12:15 DJ: EDDIE CESC

12:15/13:00 THE MOON EYES TRIO

13:00/13:30 DJ: EDDIE CESC

13:30/14:15 THE MOON EYES TRIO & FRIENDS

14:15/15:00 DJ: EDDIE CESC