EARL &THE OVERTONES ....and ...FRIENDS ?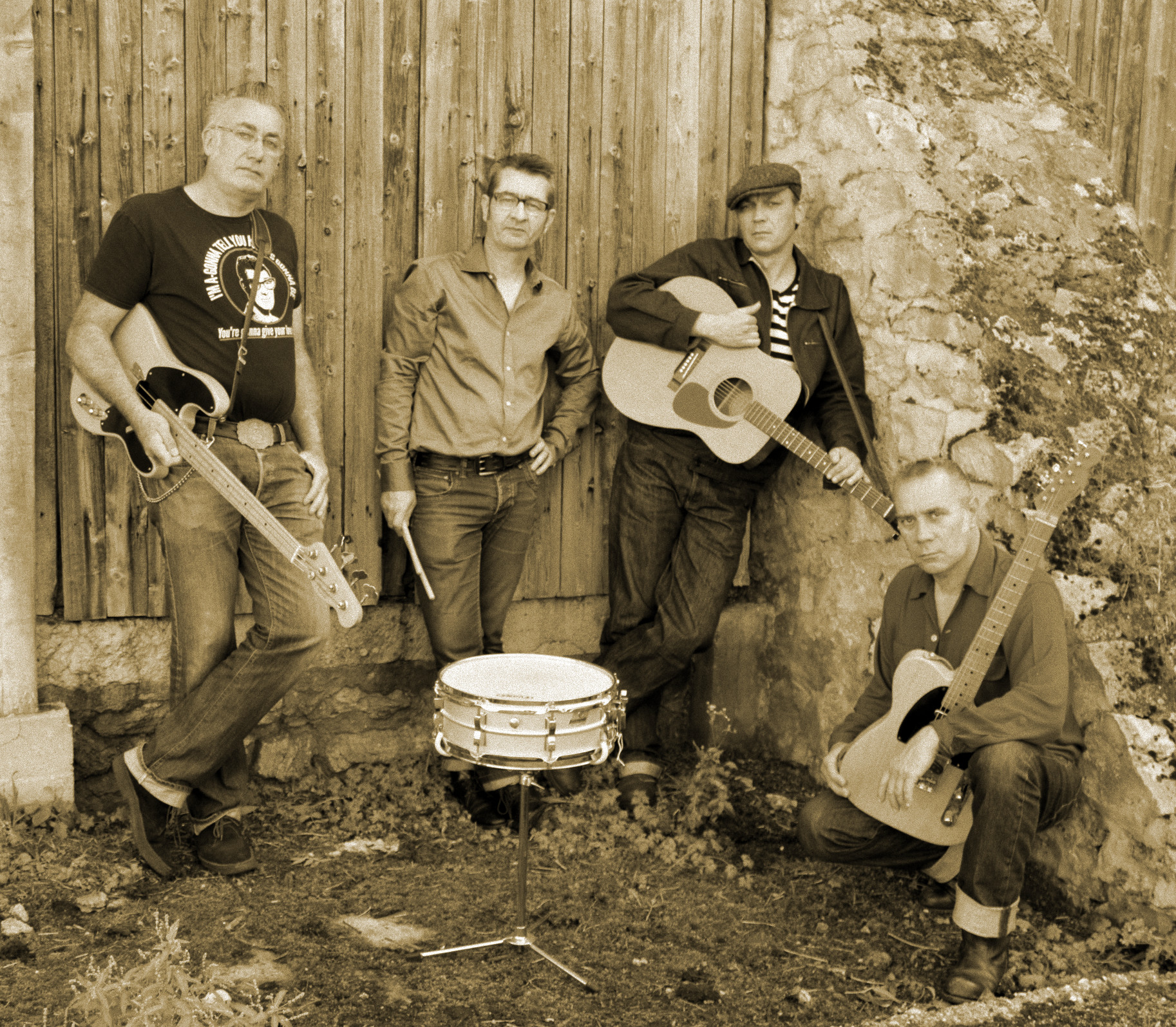 EARL &THE OVERTONES will perform this BEACH PARTY in la Brasserie du lac of the Plaine Tonique from 12:00 to 14:00 !
You wanna listen EARL & THE OVERTONES ?
Click on the french & english pages !
Our Dj MOMO BOPPER will spin the wax
Wake up and take your breakfast on the terrace ...or order your first beer ..or taste these fabulous french menus of the Brasserie du lac !
To know more ???
Click here:
http://brasseriedulac.net/
TIME TABLE
SATURDAY 28th APRIL

11:30/12:00 DJ: MOMO BOPPER
12:00/12:45 EARL & THE OVERTONES

12:45/13:00 DJ:MOMO BOPPER

13:00/13:45 EARL & THE OVERTONES

13:45/14:15 DJ: MOMO BOPPER