LES

THE FROGGY AFTERNOON

..... THE FRENCH BANDS !

SATURDAY AFTERNOON ON CASTLE SQUARE OF SALVERT FROM 14:00 TO 16:00
COME AND SEE 3 FRENCH STARTING BANDS ....
THIS FRIENDLY CONTEST WILL START AT 14:00 AND EACH BAND WILL PLAY 30 MN.
THE WINNER BAND WILL OPEN THE SUNDAY NIGHT IN THE MAIN BALLROOM.
ROCKIN' CED WILL BE THE MASTER OF CEREMONY OF THIS FROGGY AFTERNOON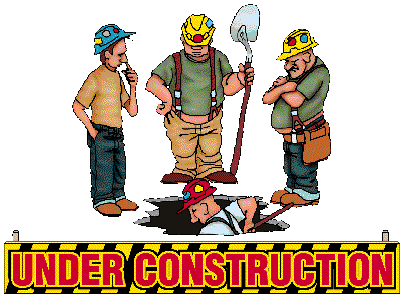 DANNY FLETSHER
From Britanny...
Back in 1998, Danny's passion for Elvis and classic American cars led him to set up a special Rock n 'roll festival. There, he met guitarist Yannick Dejeux (Milwaukee, Ducky Jim Trio). Together they formed Crazy Birds with Danny's brothers Bob (drums) and Serge (double bass).After years on the road, Yannick left the and quite obviously, Seb, Danny's son, stepped in as guitarist.
After Bob and Serge decided to part ways with the band, Seb and Danny soon came up with Danny Fletsher & Co, a piano-bar trio with pianist Mike Byrds. The family affair continued when Niko, Danny's second son joined the band as well as part-time bassist/drummer.
The band thus followed its own way until Myke Byrds left to focus on his solo project. The band felt it was time to make a change and then turned to rockabilly with renowned blues drummer Sad Carnot (Doo the Doo) and jazz Bassist Tété Matito.
After several important shows (opening for Dick Rivers, Mirande's Country Festival), the band has grown stronger and is ready to bring their music to wider audiences.
Click here to listen : Nosey Joe
Click here to listen : Boppin'The Blues

THE RHYTHM CALAVERAS
From Lille.....
Click here to listen :
Click here to listen :
Click here to listen :

THE WILD ORCHIDS
From Berne .....
NOTA BENE :
IF BAD WEATHER ... FROGGY AFTERNOON & GUITAR PARTY WILL TAKE PLACE INSIDE THE R'N'R SUBMARINE ! DON'T WORRY. . . .
BLUE MONDAY WILL GUARANTY SUNSHINE ALL THE WEEKENDER !